Hear for Your Future: Experts Call For Earlier Detection of Hearing Loss
May 20, 2019
by Carolyn Mee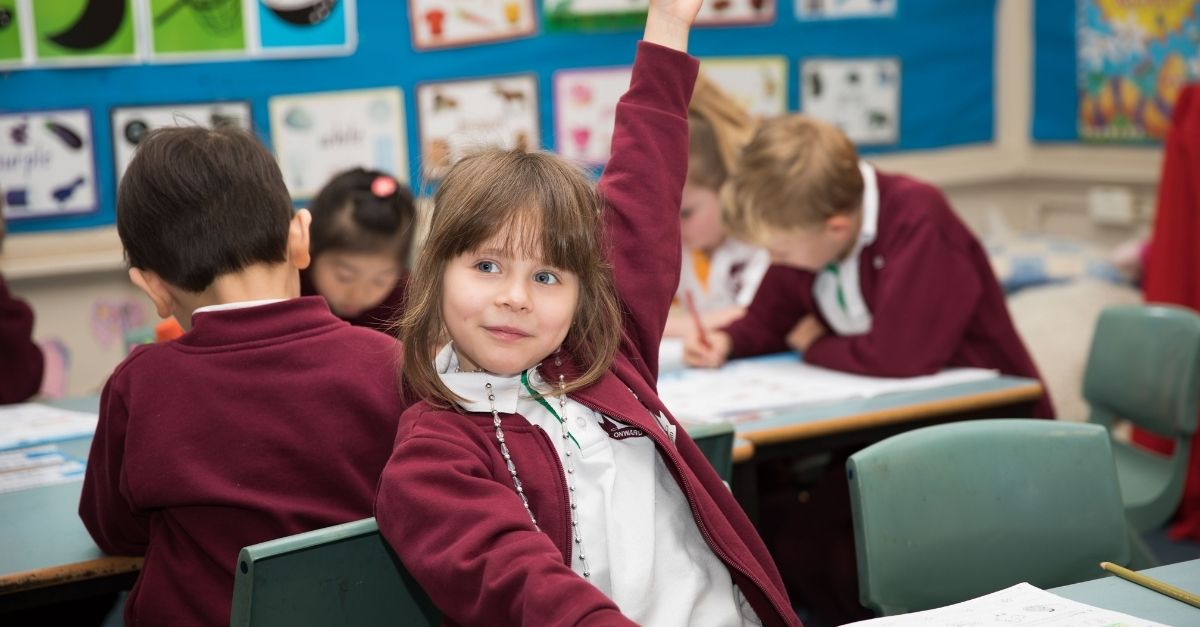 Experts call for earlier detection of hearing loss as new research shows parents don't prioritise tests for children.
Australian schools and parents are urged to test children's hearing using a clinically proven FREE, government-funded app, Sound Scouts.
New research launched during Hearing Awareness Week, March 2019 revealed that Australian parents aren't prioritising critical hearing tests for children. Results show that a staggering one in five (20%) parents have either never had their child's hearing tested or are unsure if they have.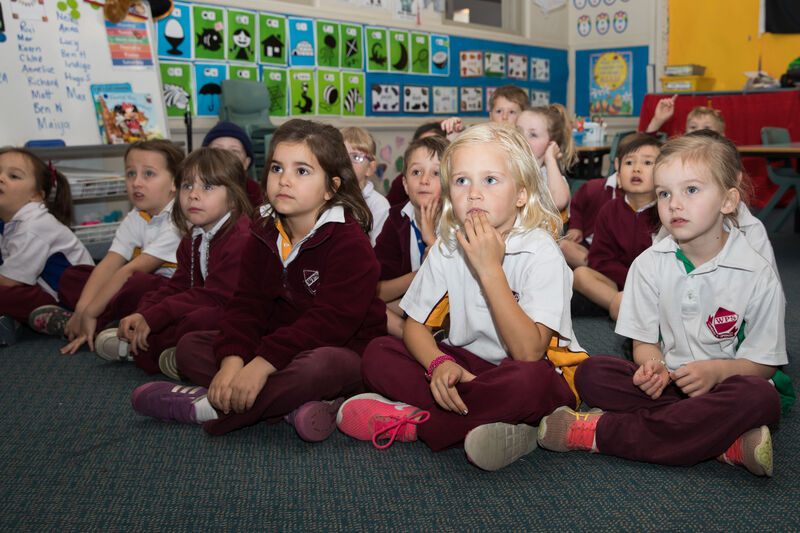 With an estimated one in ten children being held back at school by hearing loss, experts are calling for early detection ideally at school entry, to avoid the potential lifelong impact of an undetected, untreated hearing issue.
A new grant of $4 million through the Department of Health is now enabling Hearing Australia to deliver free mobile hearing tests through the Sound Scouts app. This is an important resource - available to both schools and parents - given many children have hearing loss which is not picked up until they are well into their school years.
"Prompt diagnosis and treatment of hearing loss is vital for a great start to school. We want our children to be using their energy to learn in class and be social in the playground, rather than focusing on trying to understand what they're hearing. That's why we urge schools and parents to give children the Sound Scouts, Little Aussie Hearing Test – a free and fun, at-school or at-home, app-based test," said Samantha Harkus, principal audiologist at Hearing Australia.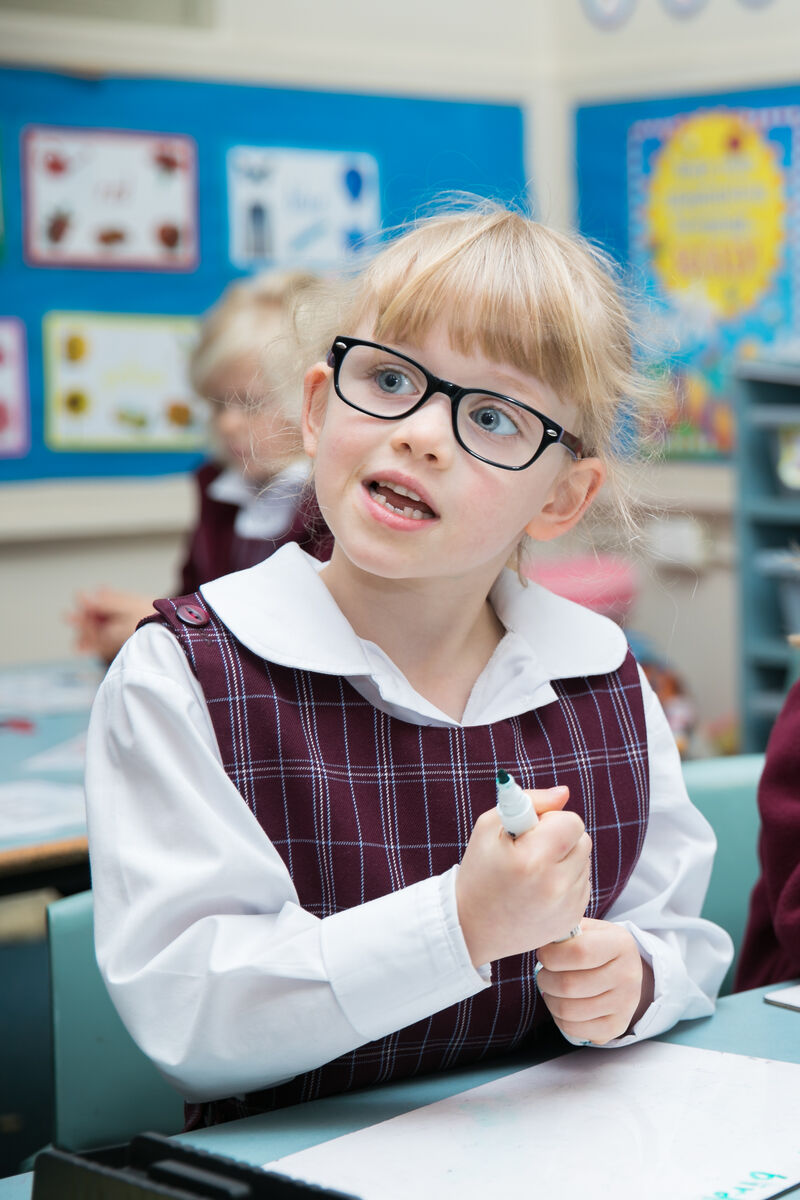 Research reveals that Australian parents are not prioritising hearing tests in children, despite high awareness of the impact of hearing loss. Three quarters (75%) of Australian parents haven't had their child's hearing tested before they start primary school despite the majority (80%) of them recognising that hearing loss can lead to learning difficulties in children and 95% knowing that hearing loss in children can cause learning, behavioural and social problems. Parents are also more likely to prioritise dental or sight checks over hearing tests. This may be due to gaps in knowledge around the causes of hearing loss in children.
Almost half of parents incorrectly think that hearing loss in children can only be caused by hereditary or genetic conditions. Additionally, over 30% don't know that trouble pronouncing words is a sign of hearing loss in children and over 40% don't know that losing focus in noisy places is a sign of a hearing issue.
"With 1.3 million Australians living with hearing loss that could have been prevented, it is time for us to reflect on what more we can do to diagnose and treat hearing problems earlier. Appropriate support and treatment are available – but early diagnosis is essential. The government-funded Sound Scouts program is a fun, clinically proven and an easy way to help lead to this early diagnosis," said the Hon Ken Wyatt AM, MP, the Minister responsible for hearing services policy.
The Sound Scouts App allows parents and teachers to test all Australian schoolchildren (ages 4-17) for free using any apple or android phone or tablet.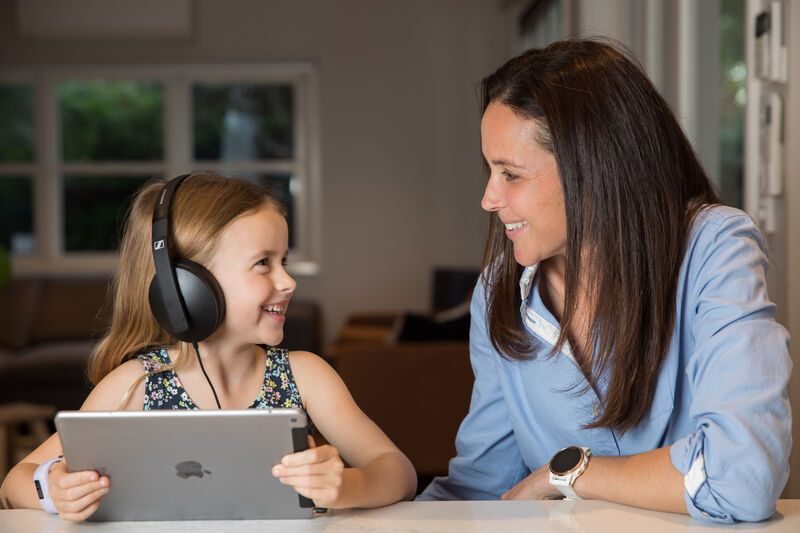 School teachers are often the first to identify the signs of hearing issues in the classroom when children start to fall behind, or they become disengaged and disruptive due to the strain of concentrating with a hearing issue, so it's important that schools are aware of this accessible new testing resource.
Schools and parents (89%) are willing to take action on testing children's hearing if they're given the opportunity. Now, with the Government funding a national rollout of the Sound Scouts app hundreds of thousands of school-aged children can benefit from the free access to the test, which provides an easy to follow report on next steps when a problem is detected.
For more information on school testing and to download the free Sound Scouts app, please go to: www.soundscouts.com

by Carolyn Mee