Clinically-Proven App Reinvents Hearing Tests for Kids
September 7, 2017
by Garion Thain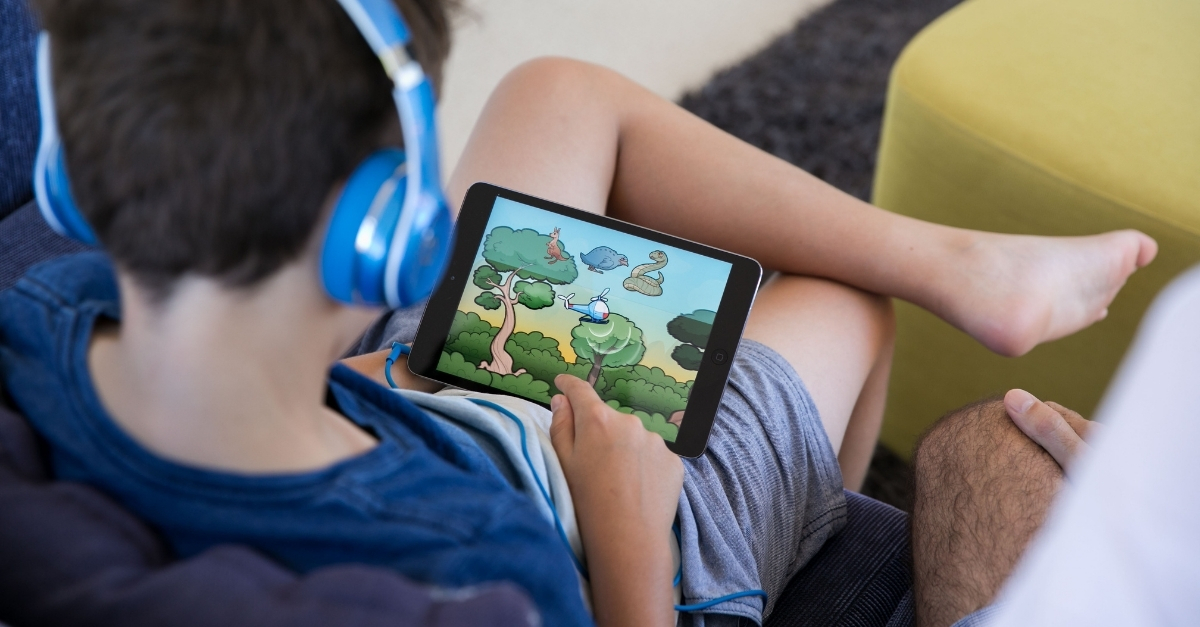 It's September, which means parents around Australia are starting to prepare their little ones for Kindergarten next year. For young children, this is a critical time for developing basic communication and learning skills. It's a time to look, listen and learn. Keeping close track of a child's development allows for early intervention, at a time when their strengths and weaknesses become most evident.
According to the World Health Organisation (WHO), 32 million children worldwide have disabling hearing loss. Children with hearing loss benefit greatly from early intervention as undetected or unidentified hearing loss raises the likelihood of academic underperformance.
Australian parents now have an ace up their sleeves thanks to the award-winning hearing app "Sound Scouts". Sound Scouts Pty Ltd and the National Acoustic Laboratories collaborated to produce the clinically validated hearing test that has been lauded for its ability to identify hearing issues in children through gameplay. The app has won Gold in the Australian Computer Society's Digital Disruptor Awards along with taking out the Health and Technology Category at the renowned SXSW Pitch Event in Austin Texas.
Available as a tablet or mobile phone game on iOS and Android, the game surreptitiously tests children on their hearing ability and provides parents with a report detailing the test results, including how their child compares to other children of the same age. For parents, this means they can comfortably test their child for potential hearing problems, and for the child, it means they get to enjoy the experience.
Professor Harvey Dillon from the National Acoustics Laboratories (NAL), says the game had to pass rigorous clinical testing and has a sound scientific basis as well as a creative one. "[The game's] scientific principles allow it to detect a wide range of hearing problems," said Professor Dillon.
These include conductive hearing loss, arising from infections or glue ear; sensorineural hearing loss, which is permanent; and central auditory processing disorder which is a brain based hearing issue that results in children not being able to hear in noisy environments, like classrooms.
Some of the parents who have downloaded Sound Scouts have had the ultimate benefit. Kylie, mum of Kindergartner, Elyse, identified her daughter's hearing loss using the app. Otherwise she says it may have gone unnoticed. "We just thought she had a loud personality," Kylie told Sound Scouts. "We visited an ear, nose, and throat specialist who confirmed Elyse needed surgery for glue ear."
Sound Scouts developers hope to see the app adopted for screening all kindergarten children. If children struggle to hear, they'll struggle to learn so there's no better time to pick up the app and test your children than before they start school.
To learn more about how to use the Sound Scouts to test your kid's hearing, visit our Set Up and Play page.

by Garion Thain