Shining a Light On Hearing Loss: World Hearing Day
March 3, 2017
by Carolyn Mee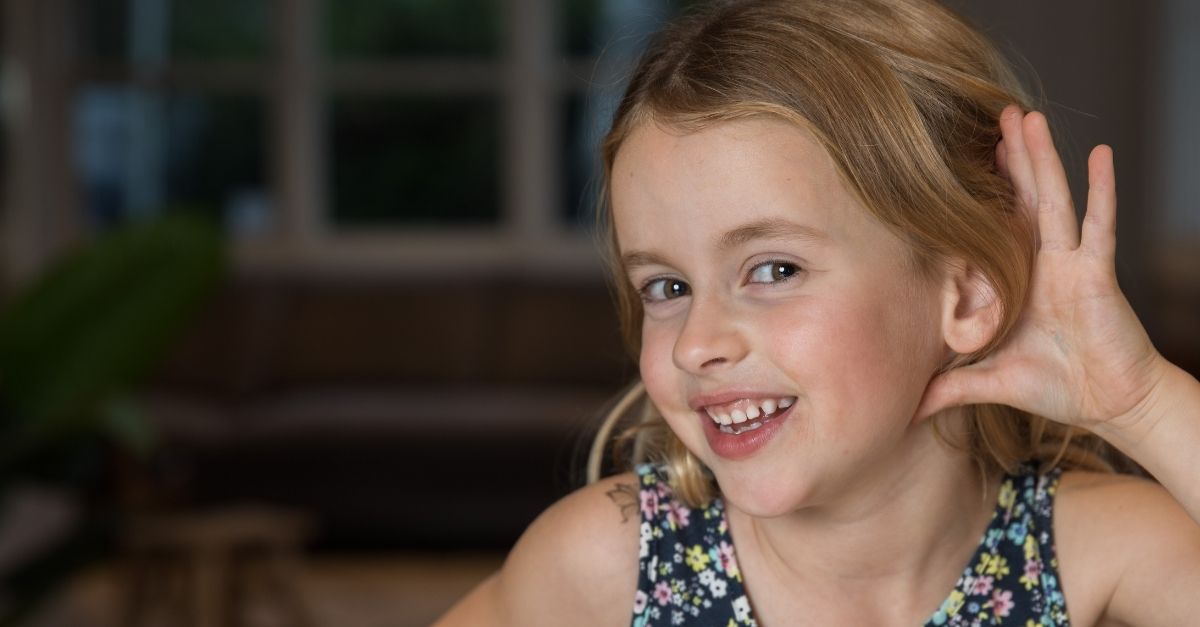 March 3 is WORLD HEARING DAY. A day to shine a light on the cost of unaddressed hearing loss to both the individual and the economy. The World Health Organisation estimates the global cost of unaddressed hearing loss is a staggering $750billion.
Impacting educational outcomes, social integration, productivity, and happiness hearing loss takes a mighty toll.
We encourage all parents to check their children's hearing around the time they start school. It's a small investment to ensure a bright future.

by Carolyn Mee