To Hear for Life, Listen with Care
February 13, 2022
by Lisa Teager
Hearing Awareness Week 1 - 7 March
The first week of March is Hearing Awareness Week with World Hearing Day on March 3rd. This year's theme is "To hear for life, listen with care", focussing on the importance of safe listening as a way to maintain good hearing throughout your life.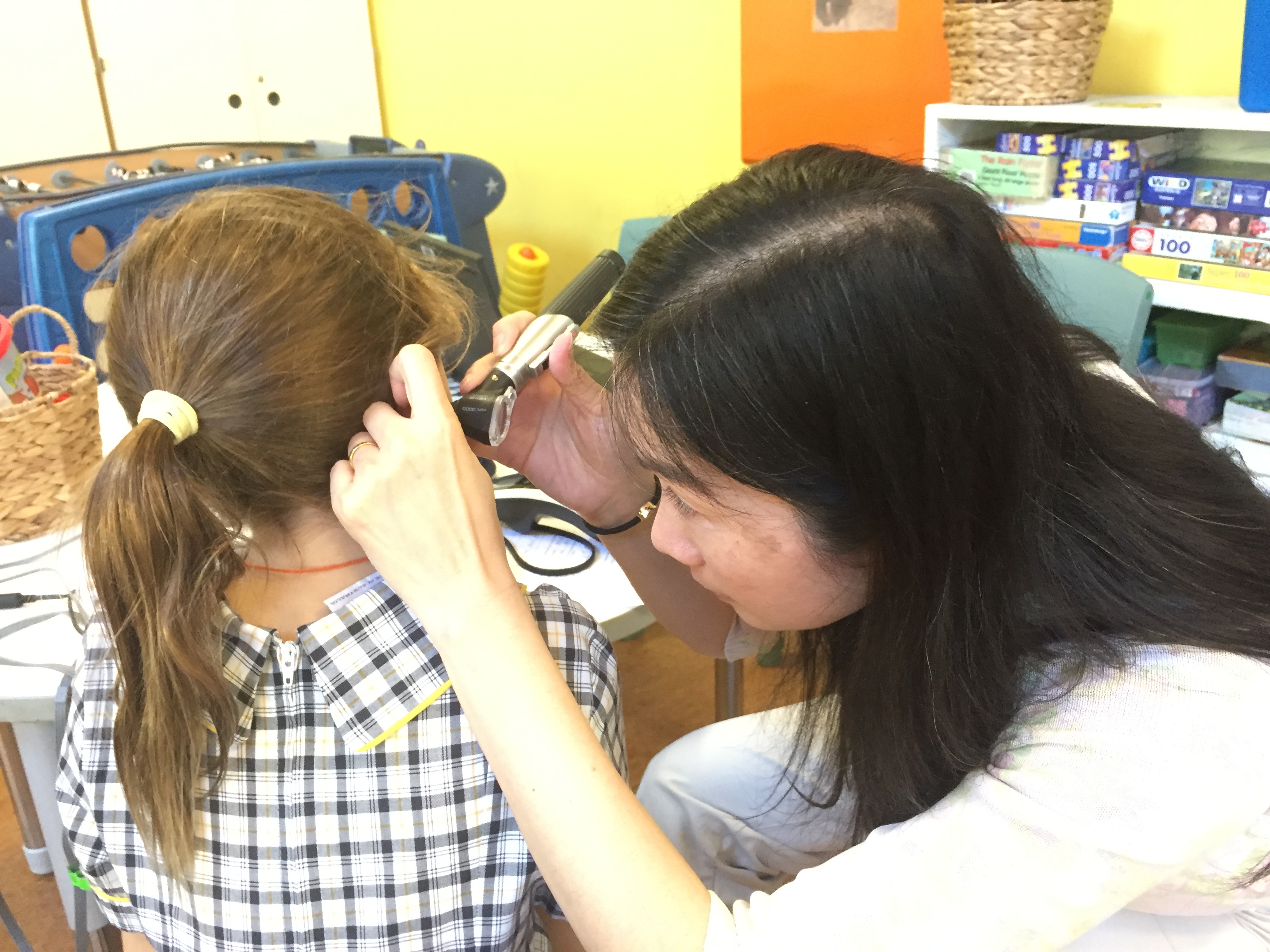 Many common causes of hearing loss can be prevented, including hearing loss caused by exposure to loud sounds. According to the WHO (World Health Organisation) World Report on Hearing , over 1 billion young people are at risk of permanent hearing loss from listening to music at loud volumes over prolonged periods of time. But reducing this risk may be as simple as better understanding the recommended exposure levels, such as not listening to sound at 100 decibels for more than 15 mins. If we practice 'safe listening' we can all reduce this risk of noise induced hearing loss. No one wants their teeth to fall out or to lose their vision, we should be equally concerned about our ears and our hearing!
So, the next time you and your family are playing video games, listening to loud music or a podcast, using noisy machinery or working in a noisy environment, consider this: is the volume up too loud for too long? Check out this article on tips for safe listening using headphones and earbuds
Just like we regularly check our teeth, your ears should be checked annually to make sure you have healthy hearing. Sound Scouts is a quick, simple and fun way to check and protect your ears – and it's suitable for both children and adults. With the results immediately generated, it's easy to find out how well you're hearing and what the next steps are if you encounter a problem.
Check and protect your ears by downloading the Sound Scouts app today (free in Australia): https://www.soundscouts.com/au/download/
by Lisa Teager