Hearing-Impaired Student Calls for Mandatory Hearing Screening
August 7, 2019
by Sophie Bosch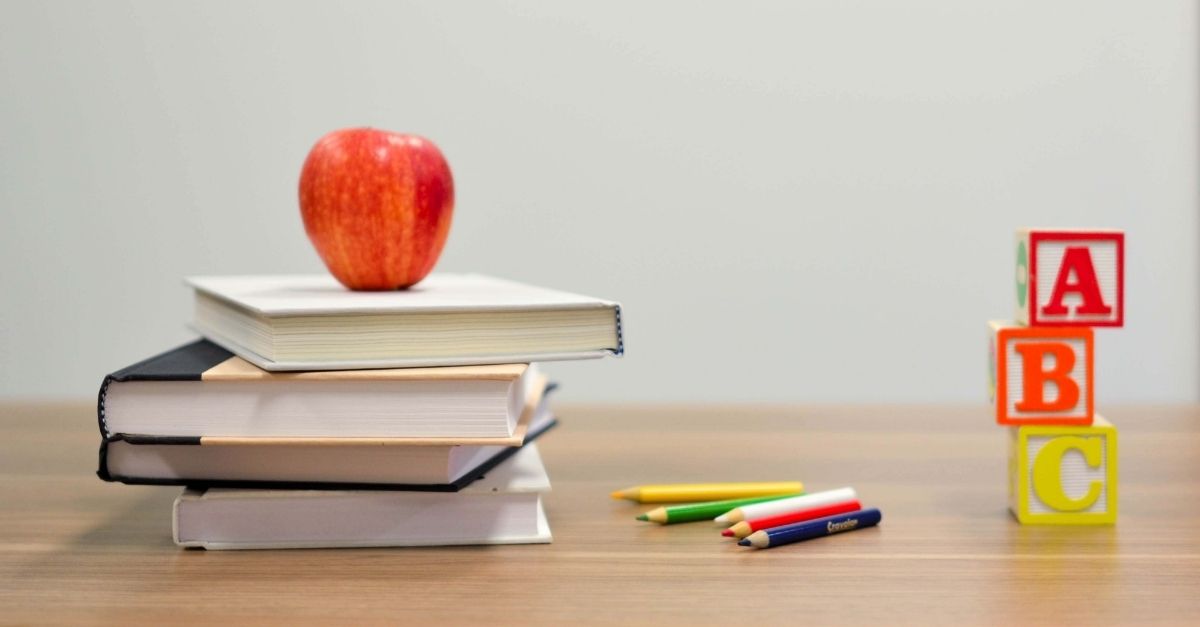 SYDNEY, 7th August- The 2019 NSW Parliament Deaf and Hard of Hearing School Students Presentation was held this morning at NSW Parliament House as part of NSW Education Week, the theme this year being 'Every student, every voice.'
Six students from NSW schools with hearing impairments were asked to discuss their experiences in the NSW Education System and raise awareness of what hearing health and support issues still need to be addressed to improve the educational experience of the hearing impaired in NSW.
Tobian Jackson-Jones, a hearing-impaired student from Waverley Public School discussed how she felt fortunate to have had her hearing loss discovered early so she could get the support and technology she needed to help her at school. She posed some hard-hitting questions to the many MPs in attendance including NSW Minister for Education, the Hon. Sarah Mitchell and the NSW Minister for Families, Communities and Disability Services, Gareth Ward.
Did you know that hearing screening testing is not compulsory for students here in New South Wales? New South Wales has vision testing for all children before they start school, so why can't we have hearing testing as well at the same time? she said.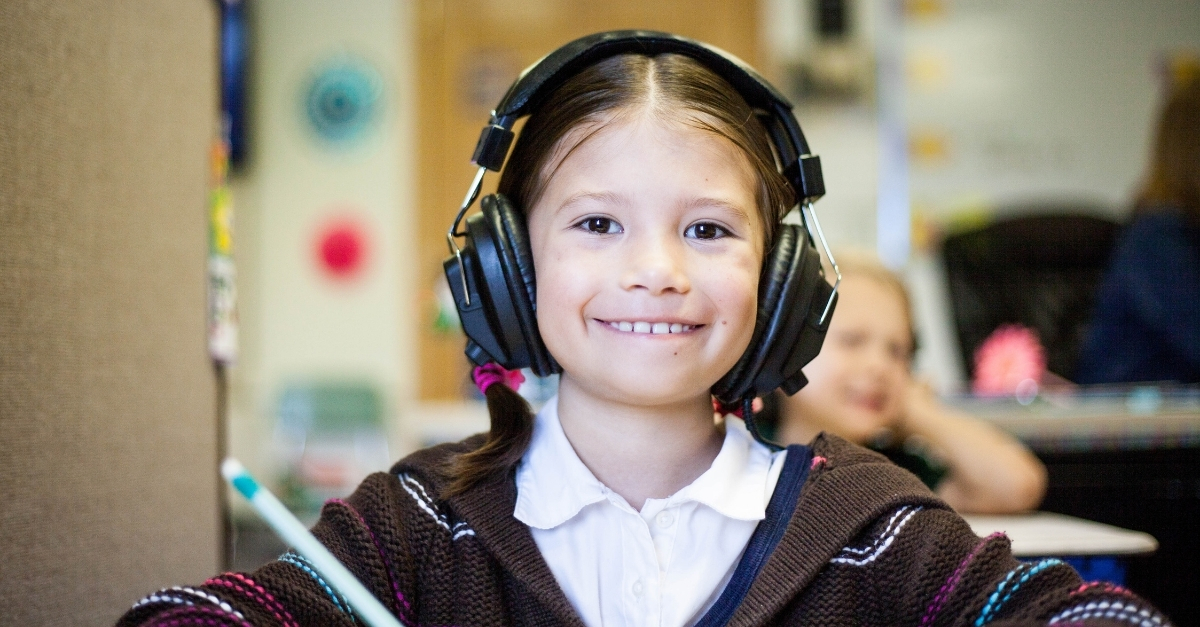 Jackson-Jones went on to explain the importance of early diagnosis for those affected by hearing issues as this improves long term outcomes both academically and socially.
Some people with a hearing loss, particularly those types of hearing loss that develop after or are not picked up at birth, go undiagnosed. Imagine if a person sitting next to you in your class has not yet been diagnosed. They would be struggling to understand the teacher and the conversations around them. They would also find it hard to make friends because they can't hear or understand what they're saying. Can you imagine how that person would feel? They would be very lonely.
In response to Jackson-Jones questions around why hearing screening is not mandatory at the start of school in NSW, Shadow Education Minister, Prue Car said 'I don't know why, it seems odd, doesn't it? … Obviously, there is a big need for this, I think that it is a no-brainer… It often takes these sorts of things [forums] for people to go away and say why is that the case? If we do have vision screening for preschoolers, why don't we have hearing screening? It doesn't make sense.'
Sound Scouts, a hearing screening test that received funding from the Department of Health through Hearing Australia in November 2018 is now free for all Australian school children 4-17 years and could be the solution to the gap in hearing screening in NSW Education.
In April this year, Trent Zimmerman MP, recommended to parliament as part of the review of the 2017 Hearing Health Report from The House of Representatives Standing Committee on Health, Aged Care and Sport that 'The Sound Scouts online hearing screening assessment program be made mandatory for children in their first year of school.'
The Sound Scouts App is available through the App Store or Google Play and can be downloaded for free to any Apple or Android tablet or smartphone. Children should be screened using good quality adult headphones in a quiet place free from distractions, with adult supervision. The screening program has been implemented in over 500 schools nationally with excellent results. To find out more about implementing the screening at your school or to test your child at home visit www.soundscouts.com.au.
Today's discussions will hopefully be a step towards action being taken by the NSW government to make hearing screening mandatory for all children starting school in NSW.

by Sophie Bosch