5 Things to do Before Your Child Goes to School
January 9, 2021
by Elizabeth Linsdell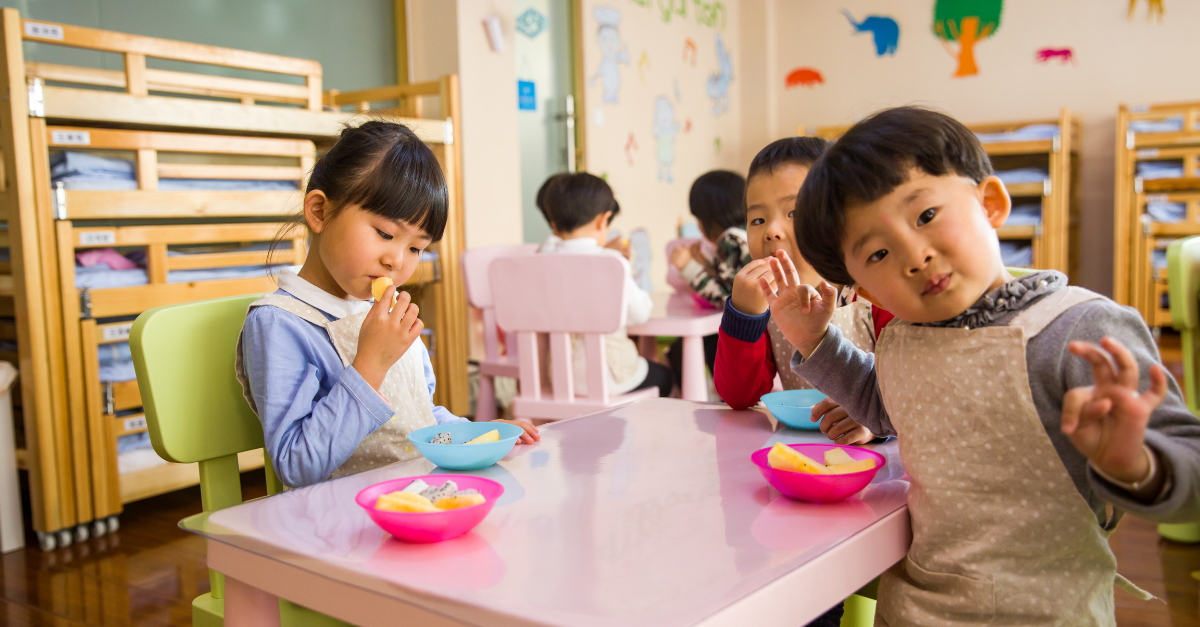 2 minute read
We all remember the feeling of going back to school. Your child may be looking forward to it, they may dread it, or 2021 could even be their first year of school, bringing nerves, tears, and sometimes tantrums. After a big break filled with fun and adventure, returning to school can be difficult.
To ensure your child has a smooth transition back to school, there are things you can do to help prepare them for the challenge. Here's a quick list for you that should help make the start of the new school year a little easier:
1. Talk about school with your child
It may sound simple, but by encouraging your child to start a conversation about school, you allow them to express their emotions – both excitement and fear - and in so doing develop a healthy relationship with their school experience. It also means if they do have fears you can provide support and track their progress.
2. Work on your child's ability to listen and follow instructions, communicate needs, share information…
Whether your child is starting school or is in the midst of it, it's important to evaluate their skills. These behaviours will reflect how they manage in class, so it's helpful to identify areas that need improvement. Click here for a list of skills and knowledge that will help your child if they are starting school for the first time.
3. Pens, notebooks, glue, scissors – you know the drill.
Carry out the standard stationary check and consider getting your child involved this year. Get them to manage the stationary list when you go shopping to top up supplies. You promote independence, organisation and responsibility by making them manage this themselves, so get creative with how you'll attack it this year.
If you're looking for ways to cut down on your school spending this year, check out Mamamia's piece on how to go cheaper on back-to-school shopping without missing out on the good stuff.
4. Read with your child, or if they are older, suggest books for them to read before they return to school
Reading promotes those key literacy and language skills, empathy, creativity, and it's even been linked to relieving stress and lowering blood pressure. Books are an important part of any child's development.
If your child is about to start school for the first time, try reading books about starting school with your child to help familiarise them with all the exciting parts of school life.
5. Test your child's hearing
Along with their eyes and teeth, ears are just as important to test and are crucial in the classroom. Whilst it may seem like your child can hear fine, children are masterful at hiding issues, especially hearing loss. Make sure you give your child every opportunity to listen, learn and grow in the classroom and the playground by testing their hearing.
You can test your child's hearing quickly and easily with the government-funded Sound Scouts app, available on the App Store or Google Play, or you can visit your local GP for advice.
Download the Sound Scouts app and test your child's hearing from home in 8 minutes. It's fun and FREE if you live in Australia, thanks to the initiative by the Department of Health to ensure all students have their hearing checked.

by Elizabeth Linsdell