Using suitable good quality adult headphones is vital to ensuring that Sound Scouts test results are reliable.
Sound Scouts recommends Sennheiser HD 300 Headphones and we sell these to schools and clinics using Sound Scouts in Australia
Pricing for Sennheiser HD 300:
$90 per set plus postage (including GST).
Postage Pricing:
Postage is $15 total for 1-2 sets of headphones. For additional sets it's $5 extra per set. (eg. the total postage price for 3 sets of headphones is $20)
Payment Option:
Via credit card over the phone on (02) 9460 6768 between 9:00am- 5:00pm Monday to Friday.
Please note that orders won't be despatched until payment is received. Once despatched, orders will take 2-5 business days to reach you (Australia Post delivery delays may affect this timing)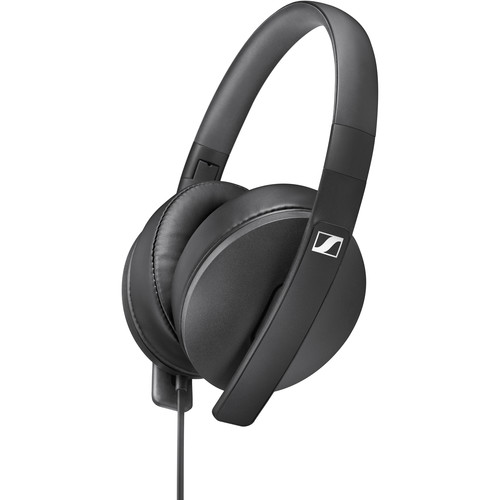 To order please complete the Headphone Order form below.
Once we receive your order we will send an invoice to the contact email provided.